Today I'm
Pondering
with Brenda at
BYG Adventures
, where the writing prompt for this week is "absorb". Here's a bit of flash fiction with a timely message ...
Belinda and her ten-year-old cat Contessa emerged from the wreckage dazed, struggling to absorb what had happened. In less than ten minutes time, their world had exploded around them as they cowered under an old table in the corner of the basement.

Hearing the warning sirens wail, Belinda had grabbed Contessa and a pillow from the bed as she ran toward the basement stairs. Stuffing the trembling Contessa inside the pillow case, she clutched it tightly against her as the raging wind tore the house above them off the foundation and sent shrapnel flying in every direction.

When the roaring subsided into an eerie silence, Belinda carefully made here way out of the basement holding Contessa tightly in her arms. Slowly surveying the devastation, she could see that everything she had was gone, smashed in a million scattered pieces.

For the moment, none of that really mattered. Belinda and Contessa were safe; they still had each other. She would find a way to get past this, and life would go on.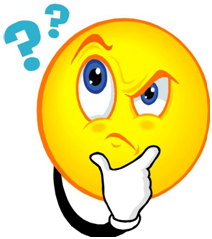 Head on over to Brenda's place and see what others are
Pondering
today!