Today I'm taking a bit of time out from the A-Z to write a story for Brenda's "
Pondering
" at
BYG Adventures
, where the writing prompt for this week is "rivet"...
It was a beautiful summer morning, and families were scattered about the park enjoying the fresh air. Several had smiled at the adorable little girl in a pink jacket who squealed with delight as the ducks greedily consumed the bread crusts she fed them. Bread gone, she happily commenced chasing them back and forth across the grass. Her mother, sitting on a nearby bench and engrossed in text messaging, rarely glanced up to notice.
The sound of a trash truck emptying a dumpster startled the ducks and they headed back for the safety of the water with the little girl following close behind. Suddenly all eyes were riveted on her as she headed straight for the pond. The mother, still glued to her cellphone, didn't look up until the person sitting next to her screamed.
In a flash, a young man who had been playing Frisbee raced down the grassy hill and dove into the pond, snagging the little girl's jacket just as she fell face first into the water. He lifted her up, sputtering and crying, and gently carried her out of the water and away from the pond.
By then her mother had come running. Embracing her shivering daughter tightly, she gratefully thanked the young man. His reaction surprised her, but earned him a round of applause from the crowd that had gathered... he grabbed the cellphone still clenched in her fingers and flung it far out into the pond.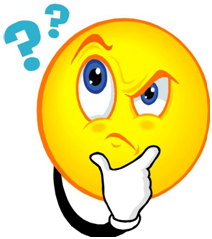 Now hop on over to Brenda's place and see what others are
Pondering
today!